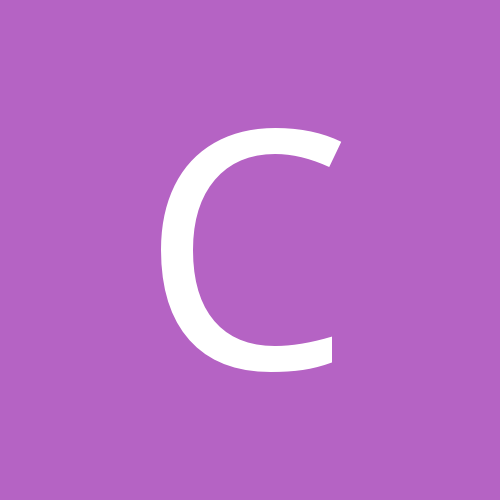 Content count

7

Joined

Last visited
Community Reputation
0
Neutraalne
About Christina86
Rank

Vaatleja

Birthday

10/04/1986
vói siis Thermo Dynam X, Therm Line, Thermo Speed. Kindel ost nüüd aga ei tea kumba eelistada. Äkki keegi teab on kasutanud

2kg..Katsetan erinevaid asju et leida endale sobivam. Kui ei katseta, siis ei saagi teada. Organismid erinevad ja mis sobib ühele ei pruugi sobida kóikidele.

Kust saab osta Thermo Fusionit tabletidena? Palju maksavad?

Kohe kindlasti ma ei móelnud selle all mingeid rättikuid vms. Vorm kuivemaks ehk kuivatamine. Kuidas seda veel siis nimetatakse?

You have a good sense of humor:)

Kui soovin ennast jóusaalis kuivatada siis kuidas seda kóige paremini, kiiremini ja efektiivsemalt teha? Ette tänades, Christina

Tere olen 24 aastane neiu, 162cm pikk ja kaalun 51kg. Eesmärgiks on reljeefsus ehk siis prinkis keha. Tahan et lihased rohkem joonistuksid välja. Vóimalus käia siis óhtuti. Mitu korda nädalas teha jóuharjutusi? Mitu korda teha aeroobset? Kas teha jóuharjutusi ja aeroobset ühel päeval? Kas peale trenni tasub süüa?(see siis toimuks mul 2h enne magama minekut). Kas üldse eelistada rohkem valgulist toitu süsivesikulisele? Kas on vaja kasutada proteiini pulbrit? Kallid vastajad tänan teid ette!