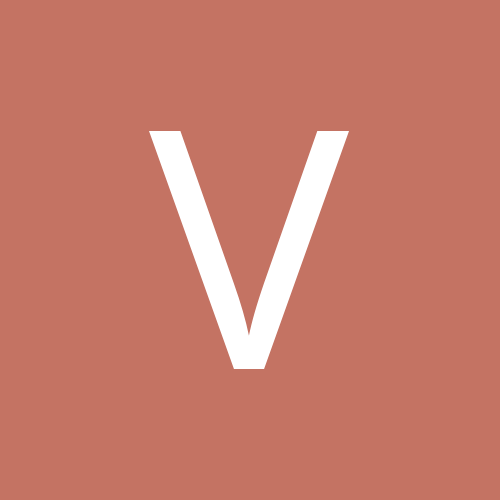 Content count

56

Joined

Last visited
Everything posted by VirtualCD
Uruguai -Saksamaa 0:1 Holland - Hispaania 0:1

Brasiilia - Holland 2:1 Uruguai - Ghana 2:0

http://forums.fitness.ee/index.php?showtop...mp;#entry190469 Sa oled ka varem sellise teema teinud.

Minu teada on see ainuke kõigile avatud jõusaal. http://www.spordibaasid.ee/?id=186

VirtualCD replied to Ott Kiivikas's topic in Vaba foorum

No lõpetage juba ära! Neid suveks vormi teemasi on juba piisavalt

Mõned pildid siin: http://www.spordibaasid.ee/?id=288 Hindadest siis niipalju, et õpilasele on kuukaart 350 EEK ja 10 korra pilet 300 EEK, kui oled kliendikaardi omanik. Kui kliendikaart puudub, siis on hinnad mingi 50 EEK kallimad..

Wiedemanni spordihoones on ainuke Haapsalu jõusaal. Kõik vajaliku saab tehtud.

Pane sangpomm koolikotti ja tee kätekõverdusi

Sooviks ka seda kava. chris1234@hot.ee

VirtualCD posted a topic in Algajad

Kas jõutsükli ajal võib jooksmas käia?Küsimus tekkis sellepärast, et fitnessi lehel oleval jõutsükli alla on kirjutatud: " Aeroobset ainult 10 min" Edit: Humali tungival soovil parandasin kirjavea.

VirtualCD replied to Annika Pärtel's topic in Media

See sangpommiga katse oli ikka tase .

Küsimus siis selline, kas kõhulihaste peksmine annab midagi?Paar klassikaaslast rääkisid, kuidas nad kavatsevad suveks kenad kõhulihased saada üksteist kordamööda kõhtu pekstes, nagu filmis Never Back Down. Mulle endale tundub see küll täiesti idiootne, aga äkki on neil tõsi taga ?

Paari tükki on, aga ma kardan, et nad löövad mul soolikad suust välja Päris suured tüübid teised

Kükke on seal kindlasti hea teha

VirtualCD replied to scubamonkey's topic in Vaba foorum

Nagu filmis Babylon AD? Endal muidu sealiha lemmik.

Tulen võibolla isegi vaatama

VirtualCD replied to Hyena's topic in FightClub

Kui "räpane", siis miks mitte kasutada selliseid asju nagu jalaga keradesse ja sõrmed silma?Tänaval ei anna sulle keegi selle eest trahvipunkte...

Mulle täitsa sobib.Ise 179Cm ja 75kg. Üks küsimus siiski, kas see on massikava?

Siis saame viiesajaseid tualet paberina kasutada.

VirtualCD replied to MEE's topic in FightClub

Haapsalus võiks olla, ise olen asjast väga huvitatud. Praegu siin ainult poks ja taekwondo.