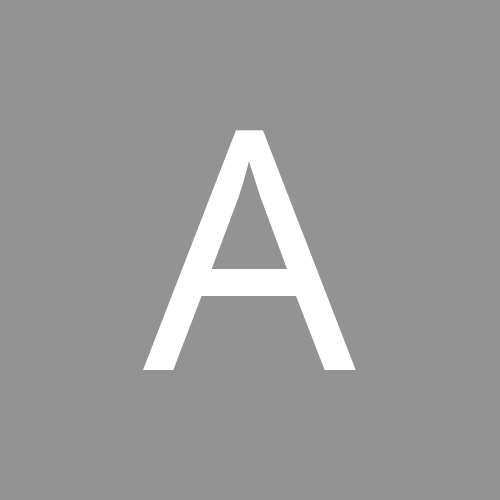 Content count

3

Joined

Last visited
Community Reputation
0
Neutraalne
About asfasf123
Rank

Vaatleja

Birthday

10/14/1992
asfasf123 replied to asfasf123's topic in Algajad

krt valesti sai, kaal 78kg* näiduk pani segast

asfasf123 replied to asfasf123's topic in Algajad

Kõhuümbermõõt on 95cm. alakõht ongi just probleemne, see nö. õllekas. Kuidas selle proteiinijoogiga on? kas peab peale trenni jooma või kuidas? vanus 19

asfasf123 posted a topic in Algajad

Tere, Lugu siis lühike ja järgmine, et seni olen trenni teinud ainult oma lõbuks ülepäeviti natuke. Nüüd sain endale tasuta pealkirjas oleva proteiinipulbri ja kooloni( http://www.canah.com...protein-powder/ + http://www.canah.com...detoxification/ ) ja mõtlesin, et miks mitte seda maksimaalselt ära kasutada. Kunas olen täielik võhik sellel teemal, siis pöördusingi siia, netist ka eriliselt palju kasulikku informatsiooni ei leidnud (eks neil kõigil oma arvamused, kuid siin on vähemalt õiges suunas arvamused). Ülepäeviti teen sõudeergomeetrit ca. 40 min. ja paarsada kõhulihast. Sõudeergomeetrit sellepärast, et elan linnast väljas ja sõudeergomeeter on kodus olemas(ei saa ka mainimata jätta, et üpris mugav kombinatsioon koos filmiga seina peal). Spordiasutused jäävad tiba kaugele. Pikkus on 178cm ja kaal ~78kg. Eesmärk oleks kõhupealt rasva maha saada tublisti + seda lihasteks rohkem treenida. Kuidas nüüd see kõik kokku panna ja saada maksimaalne tulemus? PS! Olemas on ka spordikell, mis ütleb palju kaloreid kaotanud ja palju rasv sellest jne, et mis võiks olla tavaliselt see kaotatud kaloritehulk, et asjast kasu ka oleks?