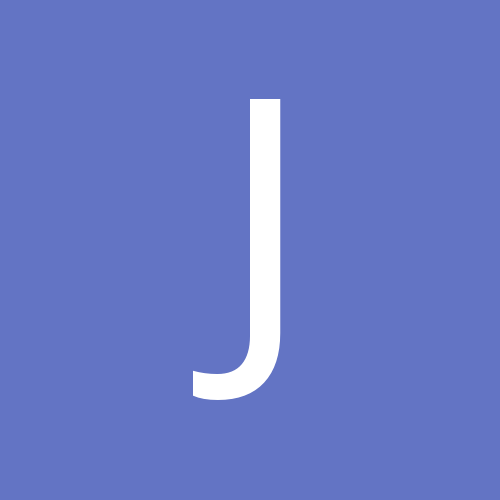 Content count

3

Joined

Last visited
Community Reputation
0
Neutraalne
About JaanusK
Rank

Vaatleja

Birthday

01/27/1981
JaanusK replied to Dnb's topic in Algajad

Algajale soovitaks jõusaalis alustada treeninguid baasharjutuste kavaga nt Starting Strength kava tundub vägagi OK olevat. Alguses võib baasharjutusi teha 3x10 ehk 3 seeriat kümneseid, et laduda nö põhi alla - tehnika selgeks õppida ja liigesed painduvaks ja tugevaks teha. Algajana kohe 5x5 võib vale tehnikaga päis tõsiseid vigastusi tekitada ning raskusi lisatakse ka 3x10 puhul piisavalt, et progress motiveeriks. Algajatel ei maksa kindlasti häbeneda tühja kangiga või väikeste hantlitega treenimist. Ka kõige suurem koll saalis on kunagi samuti algaja olnud. Pigem tasub harjutada korraliku tehnikaga, kui 5kg raskema kangiga ennast lõhkuda. Treenerite kohta niipalju, et kui mulle oleks keegi treener või targem inimene õigel ajal juurde tulnud ja öelnud, et minu küki tehnika on väga mööda, siis võibolla ei vaevleks ma praegu põlvehädade küüsis. Samas olen ka ise süüdi, et ei lugenud õige tehnika kohta netist või raamatutest. Ise olen mitmel korral läinud täiesti võõra inimese juurde ja viisakalt andnud mõne näpunäite, kuidas midagi paremini teha või millele tähelepanu pöörata, sest ma oleks tahtnud, et ka minule oleks keegi midagi öelnud.

JaanusK replied to K-star's topic in Algajad

Starting Strength Algajale minumeelest kõige sobilikum kava. Rinnalevõttude asemele võid lõuatõmbeid või tõmbeid vastu kõhtu kangiga teha.