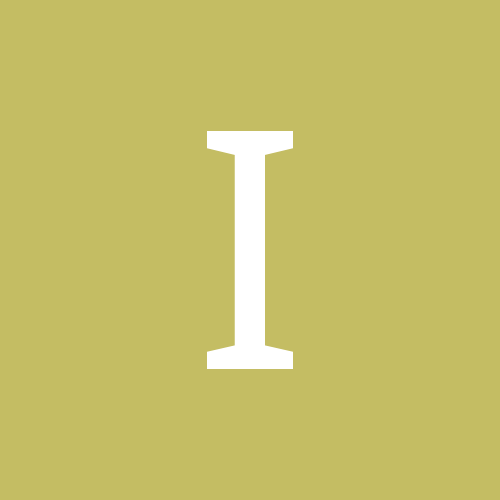 Content count

215

Joined

Last visited
Community Reputation
0
Neutraalne
About Impsik
Rank

Kasutaja

Birthday

01/23/1990
Endomondo? https://play.google.com/store/apps/details?id=com.endomondo.android

Olge ettevaatlikud! See on osa turundusest. Ma tean juhtumeid, kus inimesed on tellinud tasuta Omega3 ja järgmine kuu on neile saadetud jälle ja jälle ning lõpuks sunnitud nende eest tasuma, sest kes tellimuse eeskirju läbi ei loe siis seal on juba kirjas: Ostja tellimuse kättesaamisel loetakse, et Ostja ja NP vahel on sõlmitud müügileping (Leping) tellimuses toodud Toodete suhtes.

Impsik replied to Merlikati's topic in Algajad

Üks asi on need protsendid aga teine asi on see, kas kasutad kvaliteetset kütust. Kui kirjutaksid lahti kõik toidukorrad, saaks parema pildi.

Kui sul on vaja tõesti töödeldud kujul toiduaineid arvutada, siis sellel tööriistal on ka see võimalus olemas. http://tap.nutridata.ee/

Olime juba täna joogatamiseks valmis. Kuid lõpuks märkasin, et see on hoopis 10. veebruaril. Nii kaua peab ootama.

Aga miks mitte kasutada kaloriarvutit, mis asub siin samal saidil. http://www.fitness.ee/kaloriarvuti

Impsik replied to alfik's topic in Algajad

Harjutus on piisavalt raske, kui teed viimased kordused seerias peaaegu täie jõuga. Kasuta õiget tehnikat.

Olen proovinud söega hõõrumist. Oi, oli see alles ebameeldiv. Piltide ja videote peal näeb see kuidagi lihtne välja, terita nagu luisuga vikatit, aga tegelikkuses laguneb söetablett kiiresti suhu ära. Pärast on söepuru suutäis ja tunne üsna ebameeldiv. Kuid tulemust oli justkui näha.

Registreerumine õnnestus. Kohtumiseni joogatunnis!

Impsik replied to SirRichard's topic in Algajad

Arvestades sinu soove, siis mina kasutaks sinu asemel sellist veebirakendust sellisel juhul: http://www.veebitreener.ee/ Saad valida ise mida sööd, kuid programm arvutab kogused. Ning samas on võimalus küsida nõu personaaltreeneri käest, kui peaks vaja minema.

Kuidas toitumisega lood on?