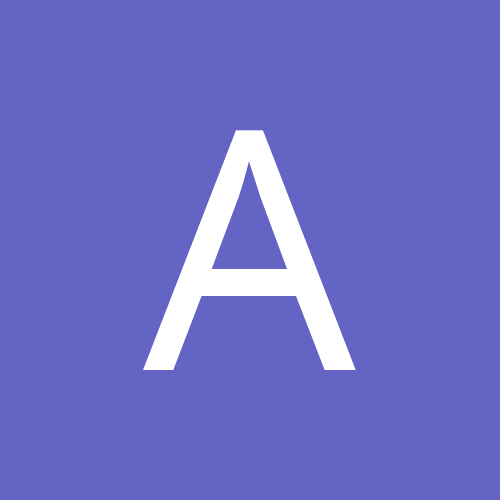 Content count

158

Joined

Last visited
Community Reputation
0
Neutraalne
About antz
Rank

Kasutaja

Birthday

04/27/1987
antz replied to Alexander Andrusenko's topic in Jõumehed

Mehed: 1. kaido leesmann 2. alex-edward raus 3. raido kuusnõmm 4. andrei koplik 5. gunnar kuusnõmm 6. aimar kuusnõmm naised: 1. teisi uueni 2. mai-roos silla 3. helina koplik

Eestis pole Hulki. Aga ta poeg elab siin ja käib siin foorumis ka. Ta Eesti parimate geenidega mees, kes kangi trenni teeb.

Kuule geneetiline ime, tee siis üks kõva vorm ja pane kõik teised ahhetama. Ei tohiks ju raske olla kui sa nii ime geenidega oled. Mis sellise imemehe jõunäitajad on ka? Saan aru, et su esivanem oli kõva tõstja. Aga tema tegi ka kõvasti tööd, sa tundud palju pehmem poiss olema.

antz replied to Alexander Andrusenko's topic in Jõumehed

õige. Toetan Remit, samad arusaamad sinuga.

1.leesmann 2.raigo kuusnõmm 3.poljakov 4.koplik 5.raus 6.aimar kuusnõmm

Videos ka näha kuidas alla veeretab nad. Autorehvid pannakse alla, et maandumist pehmendaks.

Võta nüüd mõni rammumees käe otsa.

Mine vaata spordikasse ka, seal powermani tooted. Valku ja kreatiini on alati, vahest ka glutamiini ja muud.

antz replied to Kawasaki's topic in Algajad

Rinnalt tõukamine on midagi muud... aga sain aru, et lamades surumist pidasid silmas. Vaata seda kui laia haardega sa surud. Mida laiemalt, seda rohkem rinnaga surud.

antz replied to elar's topic in Jõumehed

Siis on ikka sama mees. Eelmine nädalavahetus võistles Elvas rammumehel. Jäin veel mõtlema, kas on nimekaim.

Kükk 217,5 Surumine 170 Tõmme 250 Kaal 113, Vanus 23

Eks ole näha kohapeal, mis korraldajad mõtlevad. Aga kohvrites ja apollonis kindlasti ei lasta neid kasutada.