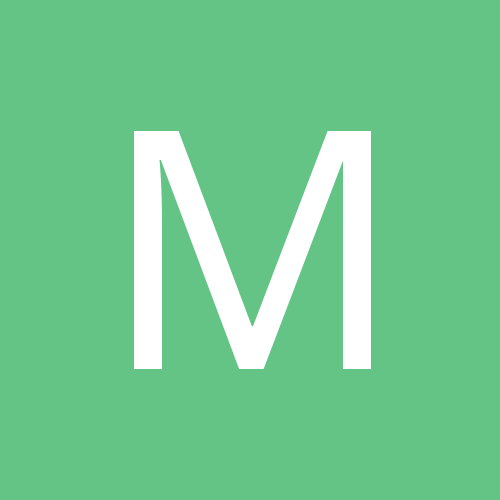 Content count

6

Joined

Last visited
Community Reputation
0
Neutraalne
About myx
Rank

Vaatleja
myx replied to bacardi's topic in Jõumehed

myx replied to eintsius's topic in Jõumehed

pealthaare käed 10 cm laiemalt kui õlad no 15 tuleb vabalt ära ilma nõksuta, pole viiasel ajal proovinud. kuklataha laihaare 8-10. kaalun u 55 kg vanust 20. trenni ei tee.

Kui tahate sangpommi tõstmise ja rebimise kohta rohkem teada, siis jälgige reklaami...uus hooaeg algab jaanuaris sangpommi rebimise mv...täpsema aja annan hiljem teada...tulge kohale ja saate rohkem informatsiooni nii tõukamise kui rebimise kohta ja treeningu kohta.

Olex ka vaja teada kiirusest ja vastupidavusest. Et selline ala nagu sangpommi kahevõistlus. Alguses tõukamine mõlemas käes 24 kg ja pärast rebimine 24 kg yhes käes ja pärast teises. kuidas tõukamis ja rebimis tulemusi tõsta(max aeg tõstmiseks 10 min.) Mis treeningut teha ja millega ja mida lisaks süüa?

a ma lugesin mingist raamatust, et tuleb teha just vähem kordusi suurema raskusega, et mida suurem raskus seda vähem kordusi seerias.

Kuidas saada lihastesse jõudu juurde, nii et lihased ise ei suurene(eriti). Aidake hüva nõuga!